26 mars 2007
1
26
/

03
/

mars
/

2007
14:41
Beauty or not Beauty
The reign of Beauty is all around us: in Magazines, TV commercials, series , Media world , models are everywhere.....to be successful you must be beautiful.
But was is beauty ? a subjective perception? maybe, maybe not.....some believe beauty is a mathematical equation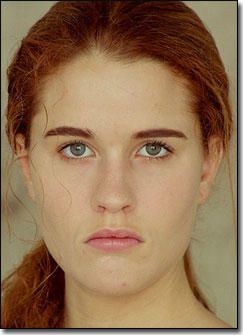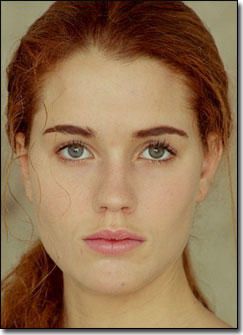 Our image can now be screened under the loop of a digital device and handled by computer softare that will imput what it would be under "recognized" beauty standards.
Researchers at Tel Aviv University have developed this beauty enhancing software.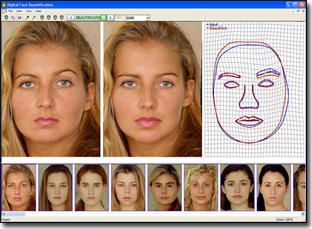 Some 250 measurement points were taken into account and once formulated, ton develop an algorithm to build elements of attractiveness -

To permit determine the features of beauty 300 men and women were asked to rank pictures of peoples faces with varying degrees of beauty.
This software might be an interesting toy fo plastic surgeons...

emmanuel facovi