20 juillet 2006
4
20
/

07
/

juillet
/

2006
17:10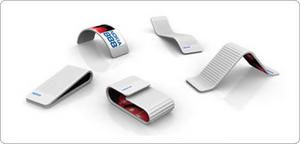 How to continue being creative in New Designs when you are Making Consumer or High Tech product?
Some of commonly branded companies have understood that the collaborative way might be the best to achieve both customer attraction and innovations.
My 15 years experience with Nokia is that from the very early stage of the company , as part of customer intimacy, Club Nokia were created to have customers sharing their ideas.
For Geeks also Nokia opened Tech platforms giving Engineers the opportunity to participate to new development and software enhancements. This was done on the Symbian Soft used on Nokia.
As an example of this practice, Nokia organizes Design contest, last year it took place in Belgium . To incentive a large number of participants, winners are getting opportunity to win latest Nokia Phones.The winner of 2005 is a Turkish Designer and his proposal was the clever Wrist-Tie Phone name Nokia 888 (see picture)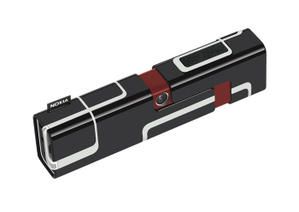 Year before Nokia release the Lipstick type phone for Women , model 7280
Let's Guess that we may very soon wear this new Band-Wrist Phones and Nokia enjoy further success avoiding large R/D and Design expenditure.
So the Mobile Phone is definitly a fashion accessory today, will soon be part of Milan, Paris or New York Haute Couture Fashion scene with bags and jewels.
Smart Marketing Communication , Clever Customer Intimacy, Bright Financial Approach.
Emmanuel Facovi